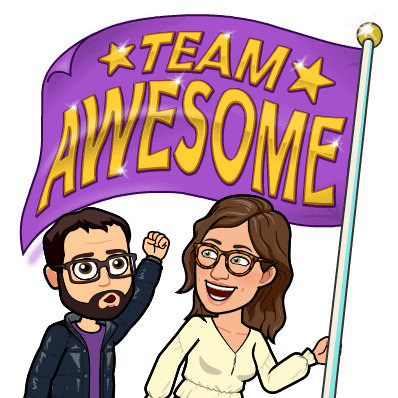 NerdPress provides maintenance and support for hundreds of WordPress sites. The majority of our clients are food bloggers, though we also have clients in other niches, including crafting, e-commerce, philanthropy, non-profits, and more.
Even though we're remote and spread around the U.S., we're a close-knit team working on customer support, onboarding, updates, coding, and anything else that needs doing.
There are two kinds of nerds…
1. There's the nerd who fixes your computer, gives it back to you, and makes you feel awful because you don't know what you're doing.
2. Then there's the other kind of nerd – the one that fixes your computer, and then goes out of their way to explain what they did, empowering you to help keep it from breaking again.
If you hadn't already guessed, we're that second kind of nerd. And if you are too, keep reading.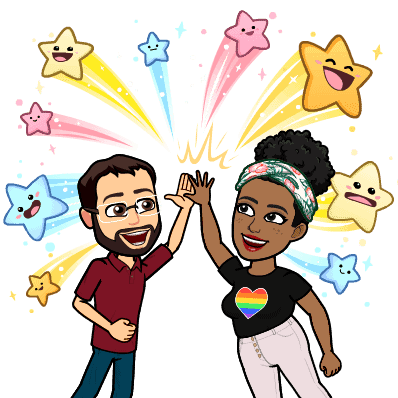 People rarely remember the details, but they always remember how you make them feel.
NerdPress has a reputation for phenomenal customer support, and we expect everyone on the team to help us expand upon that reputation. We want every interaction with our clients to leave them feeling good.
We are focused on long-term, personal relationships with our clients – so we're looking for people to join our team for the long-term, too, getting to know our clients and helping them thrive.
Interested? Check out our current openings:
👉 WordPress Updates Team Leader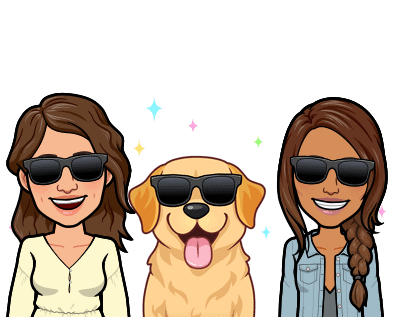 We Embrace Diversity
We strive to create a sustainable culture of inclusion and respect at NerdPress, where everyone is valued, has a sense of belonging, finds fulfillment, and thrives. We never discriminate on the basis of race, religion, national origin, sex, gender identity or expression, sexual orientation, age, or marital, veteran, or disability status. Please check out our full Diversity, Equity, and Inclusion Policy here.
Previous openings
👉 WordPress Technical Support & Customer Service Nerd