We're not currently looking to hire for this position, but we always like to keep an eye out for great talent! If you're based in the United States, and would be interested in working with us, please fill out the application below and we'll keep your info on file when it's time to grow the team. Thanks!
NerdPress is seeking a high-level technical support engineer with deep WordPress knowledge and outstanding communication skills to join our client support team. We're looking for someone who has a love of learning, enjoys teaching, and gets excited and energized by solving problems.

There are two kinds of nerds…
1. There's the nerd who fixes your computer, gives it back to you, and makes you feel awful because you don't know what you're doing.
2. Then there's the other kind of nerd – the one that fixes your computer, and then goes out of their way to explain what they did, empowering you to help keep it from breaking again.
If you hadn't already guessed, we're that second kind of nerd. And if you are too, keep reading.
People rarely remember the details, but they always remember how you make them feel.
NerdPress has a reputation for phenomenal customer support, and we expect everyone on the team to help us expand upon that reputation. We want every interaction with our clients to leave them feeling good.
We are focused on long-term, personal relationships with our clients – so we're looking for someone to join the team for the long-term, getting to know our clients and helping them thrive.

Ready to Join the Team?
The main focus of this position is client support and troubleshooting customer issues with WordPress sites. In general, you should have a strong understanding of both the back end and front end of WordPress development, and the confidence to troubleshoot any issue that arises.
Role & Responsibilities
You'll be answering customer support inquiries on a wide range of topics, all related to our WordPress Support Plans. That may include giving advice and answering questions, or it may require performing small technical tasks directly on the sites. Examples include minor CSS customizations; providing plugin recommendations and best practice advice; basic PHP editing (implementing code snippets or small customizations), SEO advice, speed optimization recommendations, and lots more.
Your day will generally include emailing with clients throughout the day, triaging incoming support requests, helping onboard new clients, and checking on conversations in our private Facebook group for clients.
You'll also help with other maintenance tasks, including running plugin updates on our clients' sites.
Embracing our company Core Values, and using them to guide your actions and decisions.
Although we don't officially provide support on weekends, you'll need to be available to be "on call" for emergencies on occasional weekends (schedule TBD with the rest of the team).
Depending on your desires, experience, and aptitude, your role could be expanded to include documentation, writing blog posts, plugin or other product development, and/or systems and process development.
You must be based in the United States.
Required Skills:
Outstanding written communication skills (in American English)
Excellent customer service skills
Excellent WordPress Skills (at least "advanced," if not "expert." You are confident working with hooks & filters and code snippets, and know how WordPress "thinks")
Troubleshooting (you understand how to develop a strategy to troubleshoot/debug a problem, rule out variables, and figure out the root issue)
Basic CSS (simple CSS customization; comfort with identifying, troubleshooting, and editing existing CSS)
PHP (at least intermediate-level)
WordPress Theme Customization (knowledge of template structure, general theming, child themes)
General understanding of web hosting, and domain & DNS setup/management
Comfortable in Browser Developer Tools (mainly for troubleshooting CSS, JS, and network issues)
Required Personality Traits:
Love of learning
Enjoy teaching and helping others
Excited and energized by problem-solving
Self-starter, motivated, and fast learner
Proactive
Sense of responsibility for actions & inactions
Patient and understanding with customers who don't "get" tech
Reliable and Trustworthy
Good sense of humor
Bonus Points:
Prior customer service experience
You've coded a plugin or theme
Knowledge of servers & web hosting
Experience with site speed optimization and Google Pagespeed Insights
UI/UX/Accessibility expertise
You geek out when you learn there's an API, so you can script-all-the-things!
Optimization and efficiency is second-nature to you, always trying to see if there's a better or faster way to accomplish a task
JavaScript & jQuery skills
Familiar with Git & Github
Comfortable changing Nameservers and DNS entries (and know how to do it so there's no downtime during propagation!)
Significant experience working with and troubleshooting WooCommerce
You actually like working with WooCommerce, too
You're an active contributor in the WordPress community (core contributor, speaker at WordCamp, plugin author, etc.)
You have a blog (better yet, a food or lifestyle blog!), and understand blogging "best practices"
You love dogs and/or beekeeping and/or kombucha-making. When you submit your application, include a photo of your favorite dog (or animal). Or your favorite kombucha.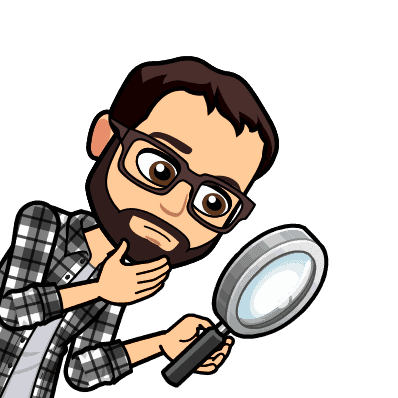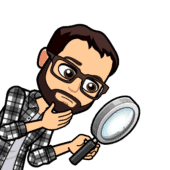 Benefits
Competitive compensation.
Health Reimbursement Agreement.
401(k) with matching contributions.
Sick leave, family leave, and bereavement leave.
Remote position – work anywhere with fast & reliable internet.
Some flexibility in hours – while we do need to provide consistent support coverage, there is a good amount of flexibility in how you can structure your day, especially if you coordinate in advance with the rest of the team.
Bonus for speaking or volunteering at your local WordCamp (or we'll cover your cost to attend).
Small company means you have room to grow and make your mark.
We get to know our clients well, and it's quite satisfying to help them grow and succeed.
We're nice people to work with (and are really good at posting awesome giphys on Slack).
Logistics & Timing
Location: Remote position, but you must be based in the United States.
Time commitment: Full-time (typically 40 hours/week)
Application Deadline: March 15, 2021.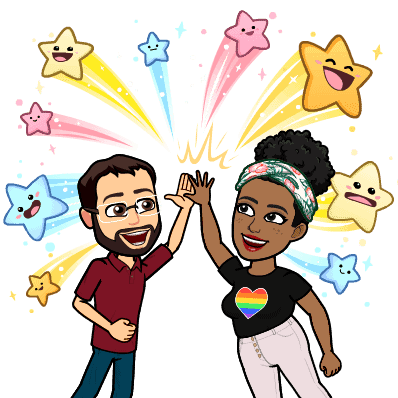 We Embrace Diversity
We strive to create a sustainable culture of inclusion and respect at NerdPress, where everyone is valued, has a sense of belonging, finds fulfillment, and thrives. We never discriminate on the basis of race, religion, national origin, sex, gender identity or expression, sexual orientation, age, or marital, veteran, or disability status. Please check out our full Diversity, Equity, and Inclusion Policy here.
Who is NerdPress?
There are currently seven of us on the NerdPress team — founder Andrew Wilder (yep, the guy in the cartoons), plus Heather, Sergio, Kari, Ben, Chynna, and Trevor. We work as a close-knit crew on customer support, customer onboarding, coding, and anything else that needs doing. We support hundreds of sites; the majority of our clients are food bloggers, however we also have clients in other niches, including crafting, e-commerce, philanthropy, non-profits, and more.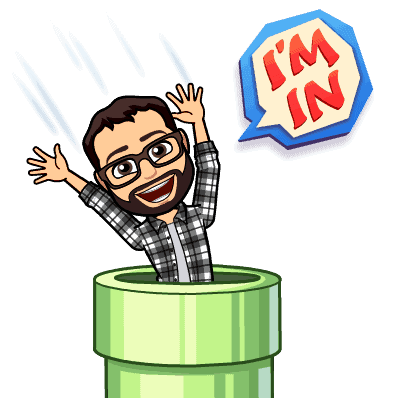 Are you in? Here's how to apply:
Before applying, please be sure to read this job description carefully. Applicants who have clearly not read the job description or do not meet the requirements will not be considered.
Email jobs@nerdpress.net with the subject: WordPress Technical Support Position
Provide the following details in your email by copy/pasting these prompts and filling them out:
Your Name:
Your personal pronouns:
Your Location & Time Zone:
Links to your resume and/or LinkedIn page:
Link to your website:
Link to your wordpress.org profile:
Links to relevant previous work:
Have you coded a plugin or theme? If so, provide relevant links:
Describe your experience and level of expertise with the following:
WordPress use
WordPress development
Troubleshooting
PHP
CSS
DNS and Cloudflare
Site Speed Optimization and Caching
SEO
Javascript, jQuery
Chrome Developer Tools
Anything else you're experienced and/or expert at?
Have you provided customer support and/or technical product support before? If so, please describe and send any relevant links.
What is your availability/when would you be able to start?
How did you hear about this job?
What is your desired salary?
Please include anything else you'd like us to know.
Thanks for applying!