Stop stressing about your website.
Let the NerdPress team take over the boring, frustrating, and sometimes terrifying job of managing your WordPress site. With our WordPress Support Plans you'll get:
A faster, more stable, more reliable website
Better ranking in search results
Peace of mind knowing your site is safe
Go-to help you can trust
More time to do what you love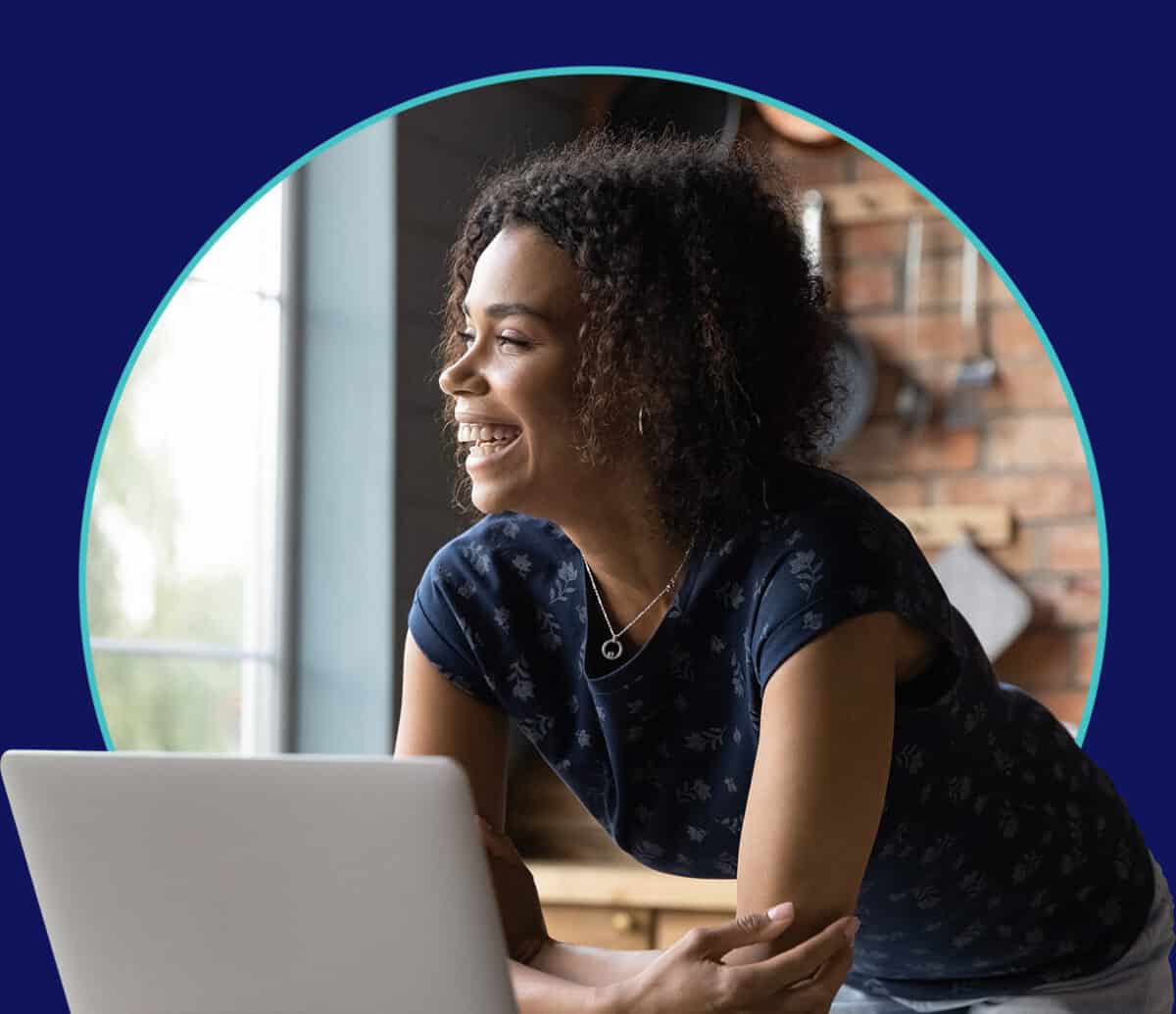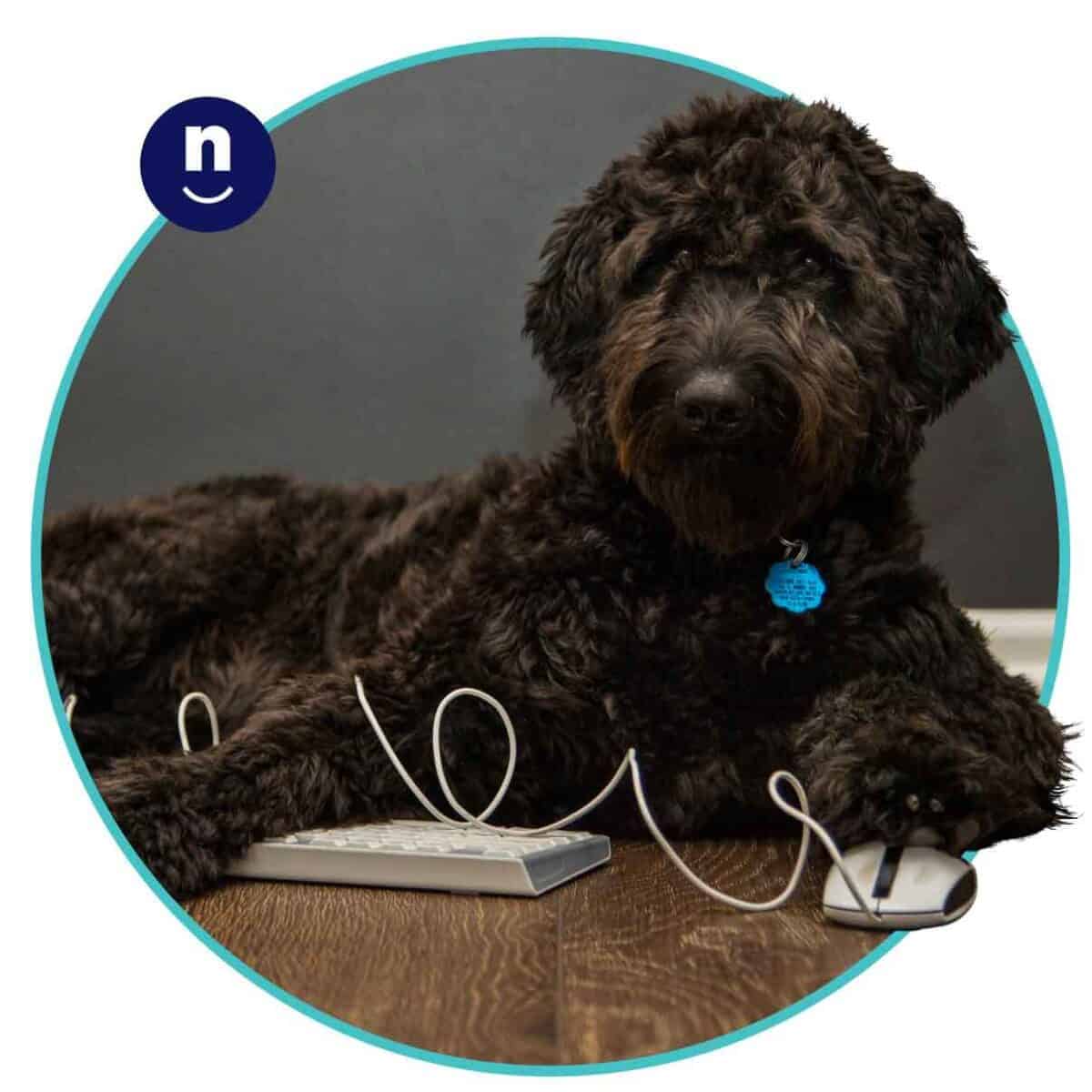 Taking the frustration out of running a WordPress site
Whether you're a blogger, a solopreneur, or a small business, when your website goes down, income stops. Our WordPress Support Plans free you from website anxiety so you can do what you're best at: running your business.
We'll take care of ongoing tech tasks such as speeding up your website, managing your backups, securing your site to keep hackers out, and rolling back the clock if anything breaks your site.
Our premium plans offer even more. We'll keep your site up to date, fix any problem caused by updates, monitor your site 24/7, and optimize all of your images (which speeds up your website even more and makes Google very happy!).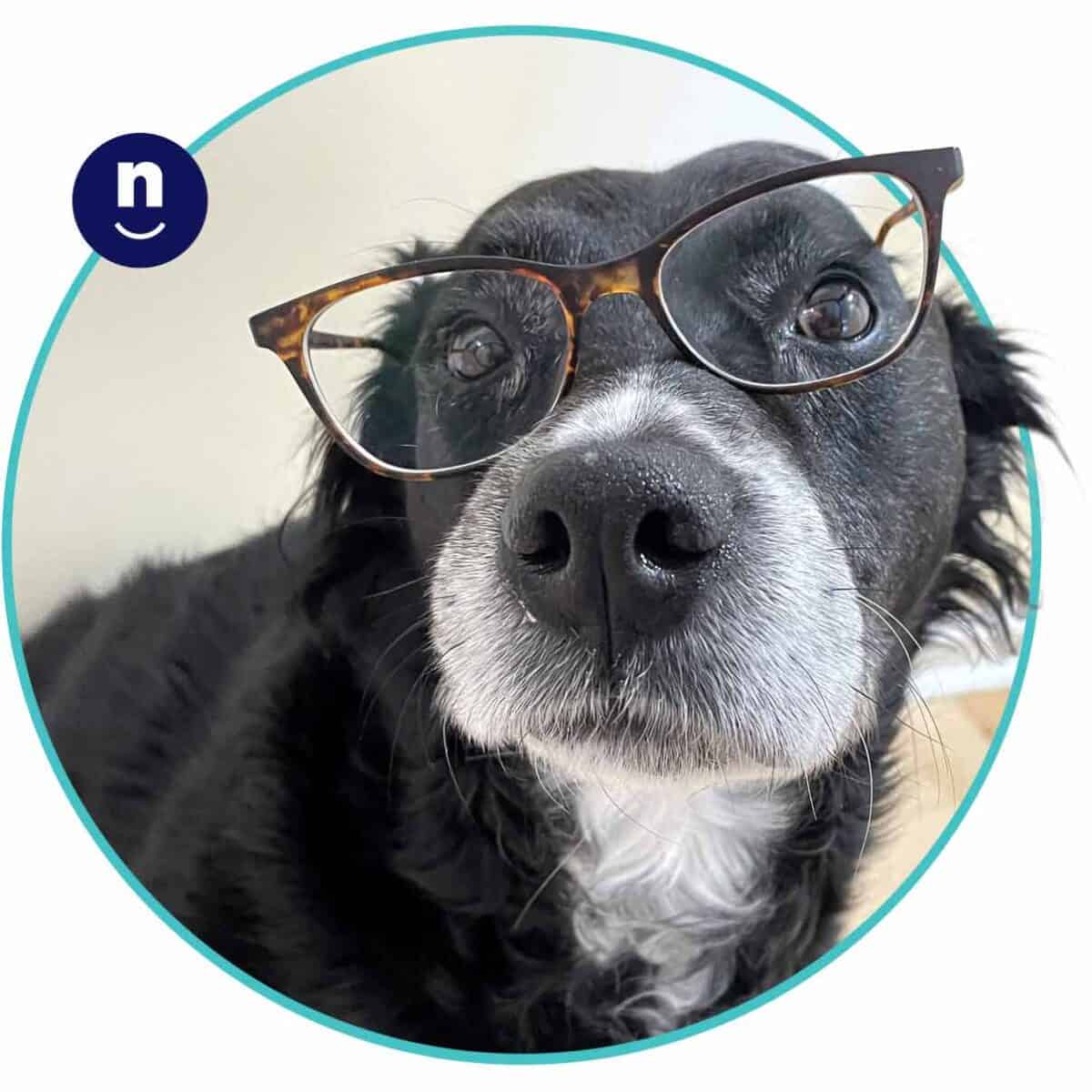 Like a trusty guard dog, we protect and respond.
We start with automatic backups, security scanning, and a true firewall so your site will be safe and secure. Next, we add in WordPress Core and Plugin updates to keep everything running smoothly. And if an update breaks anything, we'll fix it (probably before you even know there was a hiccup).
You no longer have to worry about hackers, broken plugins, or losing all of your hard work.
Our premium plans even include "Quick Support" to help you with those little tech questions that always seem to pop up. Sounds good, doesn't it?
Elise Bauer

"Running a website can be a tricky, complicated business. So many things can go wrong, especially on the tech side. When we have a technical issue that we just can't figure out, we call NerdPress."
David Lebovitz

"NerdPress is trustworthy, responsible, and responsive. They've helped me with various aspects of my blog, from hosting issues to providing backups and security. I highly recommend them if you're looking for someone who will take even better care of your blog than you!"
Tess Masters

"NerdPress manages all of my websites, and they are incredible. Knowing they have my back and are keeping my data safe and secure gives me such peace of mind so that I can focus on growing my business. Their knowledge, professionalism, and attention to detail is extraordinary."
All our WordPress Support Plans include:
Standard & Premium Plans:
Blazing Fast Site Speed
Having a super-fast site is critical to your success. We'll add premium caching and speed optimization alongside a global network of servers which can dramatically increase your site speed, keeping your visitors (and Google!) happy.
Standard & Premium Plans:
Nightly Backups
Never worry about accidentally deleting a file or getting hacked again! We use two separate backup services (just to be extra safe) and store them for three months. If your website breaks, we can have the whole site restored in minutes.
Standard & Premium Plans:
Daily Security Scanning
Getting hacked will stop your business in its tracks. We'll audit your site and fix any vulnerabilities, secure it with a firewall, and scan your site every day for signs of hacking.
Standard & Premium Plans:
Restore and Recovery
If your website ever does get hacked or if you accidentally break your site, we can have it restored within minutes. No drama, no panic. Simple as that!
Standard & Premium Plans: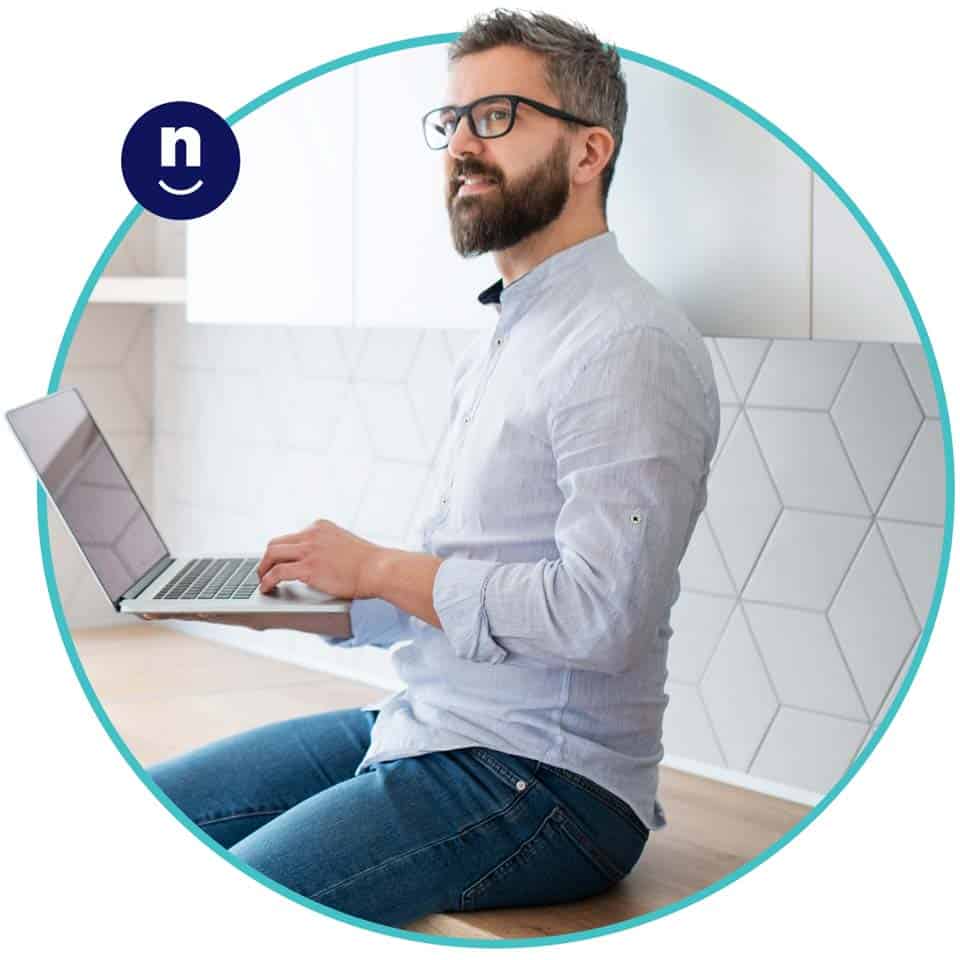 Enterprise-Grade Security and Performance with Cloudflare
All our plans include Cloudflare Enterprise, which is their highest tier of service and support. This includes Cloudflare's robust firewall and DDoS protection (custom configured for WordPress), caching all resources on your domain at their 200+ worldwide datacenters (including proper HTML page caching!), Argo Smart Routing with Smart Tiered Caching to ensure maximum speed and availability, and more.
Premium WordPress Support Plans add:
Premium Plans:
Quick-Support Requests
Email support for single questions or tasks, such as recommending or installing a plugin, uploading a file to your server, tweaking a font size or other style setting, creating or adjusting widgets, and so on.*
Premium Plans:
Critical Updates
Never stress about updating your site again. We'll take care of plugin and WordPress Core updates, and if anything breaks we'll get it fixed (usually before you even realize something went wrong).
Premium Plans:
Image Optimization
The majority of site data is typically images. We'll optimize all of your images, speeding up your website even more (and make Google very happy!).
Premium Plans:
24-7 Uptime Monitoring
We'll setup tools to ping your site every 60 seconds, 24-hours a day. If your site ever goes down, you'll know it immediately.
* Quick-Support Requests are advice or tasks that take up to 15-minutes to complete. They cannot be combined into larger projects and do not roll over from month to month.
Which plan is right for me?
Great question! We've got three plans to choose from:
Sleep Soundly
Standard Plan
The Sleep Soundly plan covers the basics of speed and security while also being the most budget-friendly. This plan is great if you don't depend on your website for income, are comfortable handling some of your own tech tasks, and don't have a lot of questions about your website on a month-to-month basis.
Up to 750K pageviews/month
Most Popular
Inner Peace
Premium Plan
The perfect intersection between budget and support. We'll take care of your WordPress core and plugin updates—fixing any problems that arise!—and provide tech support with Quick Support Requests. If you need help a few times a month, or you're terrified that a plugin update will break your site, this is the plan for you.
Up to 3 million pageviews/month
Zen Master
Premium Plan
If your website is your business, the Zen Master Plan is the best plan for you. Your support requests will go right to the top of the queue, and you'll never have to worry about asking too many questions. We'll also upgrade to hourly backups (instead of nightly), and will help you fix any errors in your Google Search Console.
Up to 6 million pageviews/month
Over 6 million pageviews/month? Let's talk.
Julie Rosenthal

"WOW!!! I just checked my site and everything is SO fast! The speed is remarkable! I can't even believe it! This is amazing!!!! Like miraculous!"
Melissa Lanz

"I struggled with site maintenance for years until I switched to NerdPress. They optimized my site and took care of pesky speed issues. My site is faster and safer than it has ever been before. And the team gets an A+ for responsiveness and problem solving."
Beth Lee

"If you want to focus on your business and know that your content will be up and running 24 hours a day, NerdPress is, by far, the most cost-effective solution you can choose."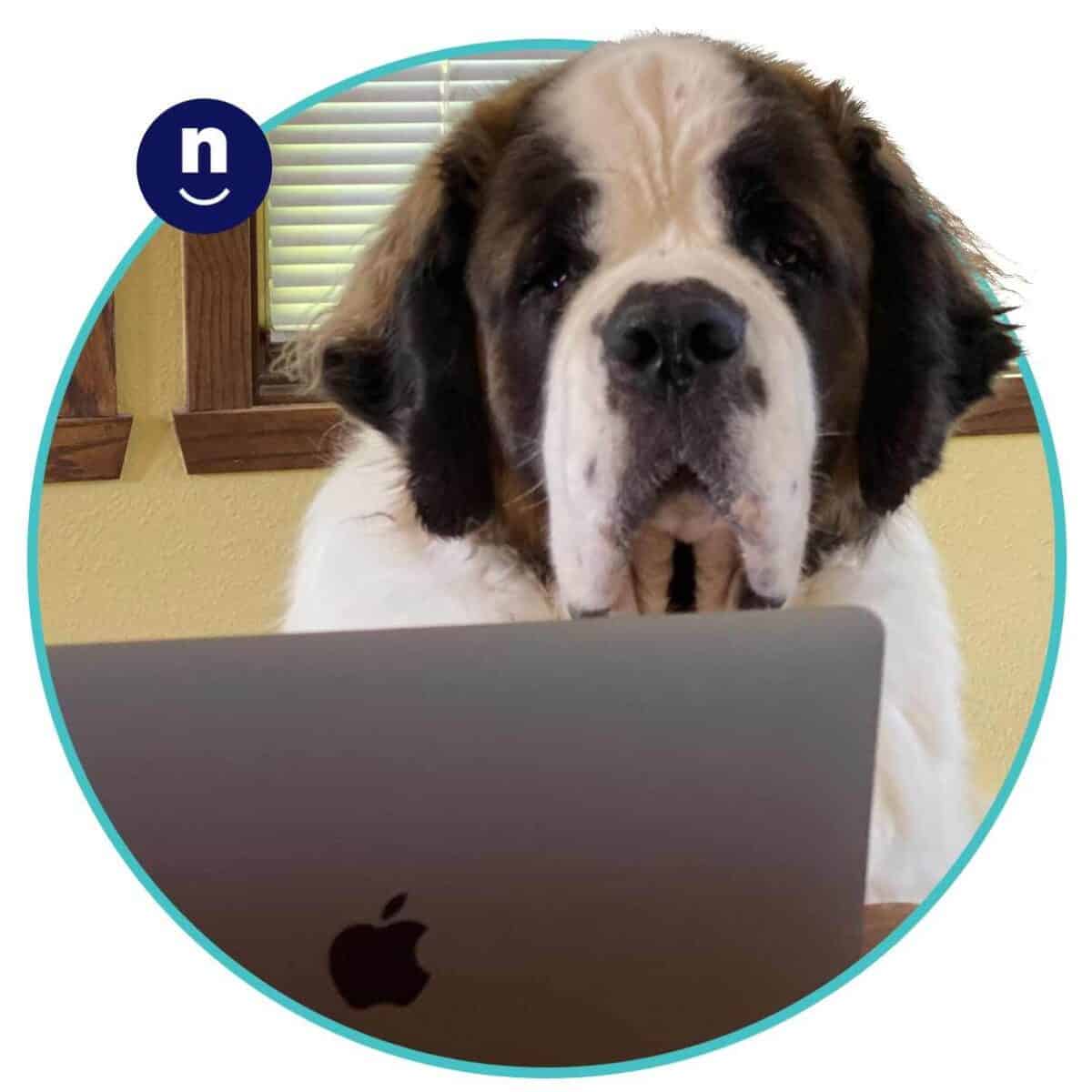 Ready to stop worrying about your website?
Then take then next step! Compare plan details, see pricing options, and sign up for one of our WordPress Support Plans. We'll handle your tedious, stressful technical issues so you can focus on what you're best at: running your business.