Although we're all across the United States, we work together as a close-knit, collaborative team to help our clients with their WordPress sites.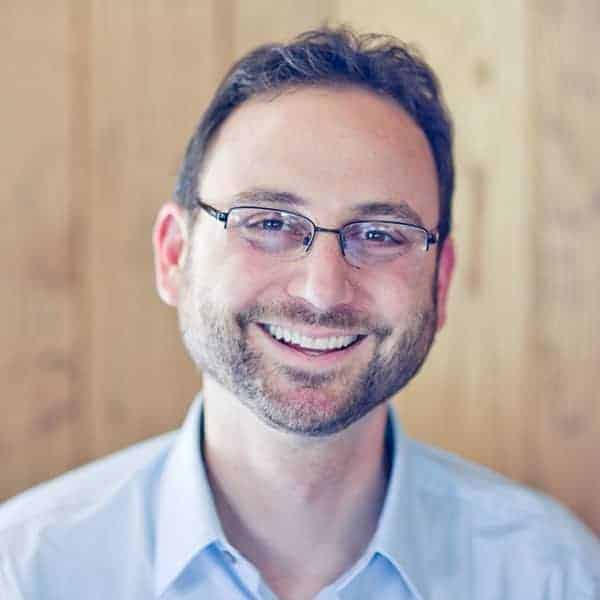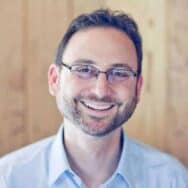 Andrew Wilder
Founder & CEO
Andrew has been building, fixing, and maintaining websites since 1998. He combines his passions for food and technology by helping professional food bloggers and entrepreneurs who would rather be building their businesses instead of monkeying with their websites.
He's a proud Eagle Scout, and lives in Santa Monica, California with his husband Matty and their dog Harry.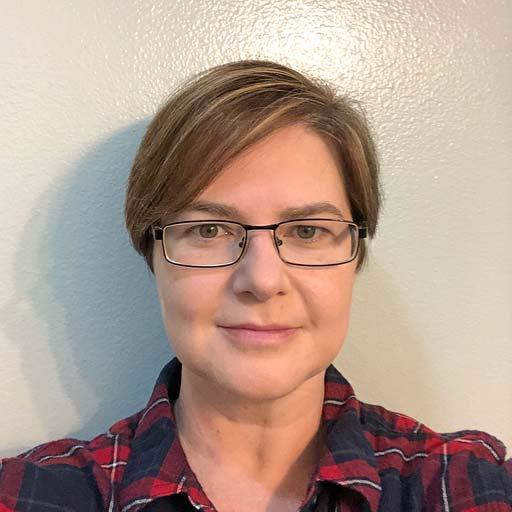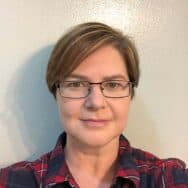 Heather Lounsbury
Chief Operating Officer
Heather is a blogger turned WordPress developer and designer. While working as a Medical Laboratory Scientist, she started blogging. But after she had trouble finding a blogging theme that she really liked, she decided to build her own…and fell in love with designing and coding for WordPress.
She resides in beautiful Missoula, Montana, with her husband, her two energetic kids, their dog, a very snuggly Cocker Spaniel named Maple, and crazy-cute cat, Max.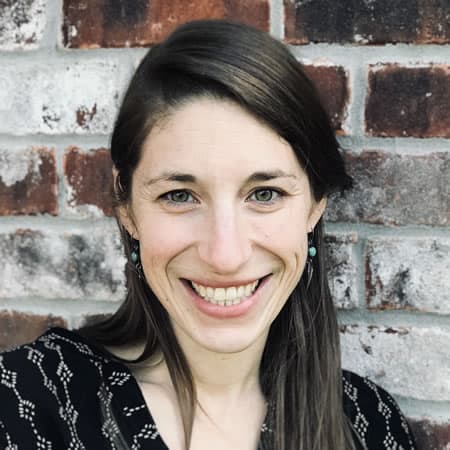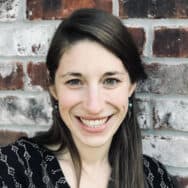 Kari Anderson
Maintenance Team Leader
Kari is a WordPress Super-Nerd and also blogs at Southern Bytes. She lives in Tennessee with her husband Michael and their border collie Melly. When not experimenting in the kitchen, you can find her off in the woods rock climbing, visiting family in New Orleans, or behind her computer screen, exploring all that WordPress has to offer.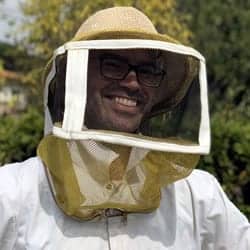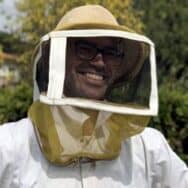 Sergio Scabuzzo
Onboarding Team Leader
Sergio has been working with WordPress for over 12 years, and supports the WordPress community, having contributed to WordPress core and spoken at WordCamp.
He lives in an Eco Village outside Seattle with his wife Erin and their dog Charlie, is an amateur beekeeper, is passionate about greywater recycling, and drives a 1970 VW van.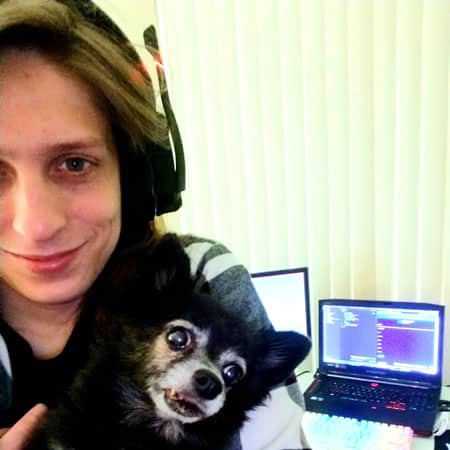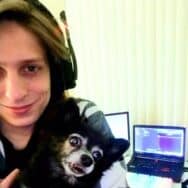 Jamison Border
Support Team
Jamison is a technology enthusiast who specializes in WordPress, Node.js, and Amazon Web Services.
In his free time, he likes to play video games, Dungeons & Dragons, and every so often he has been known to throw a "Cage Match" night, where he streams a remote watch party for friends with movies starring Nicolas Cage, using his Plex media server.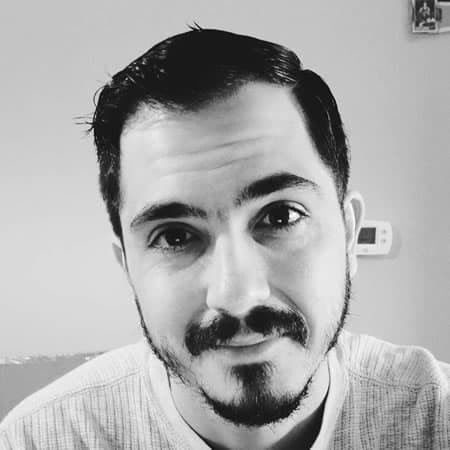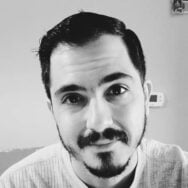 Pat Costa
Support Team
Pat is a former high school history teacher who stumbled into WordPress as a way to host lesson plans. He has specialized experience with the Yoast plugin and has spoken at WordCamps. He lives in central Ohio with his wife and kiddo, and their cat, Warsaw. When not fixing sites he likes watching Cleveland sports and dragging his family to historical sites.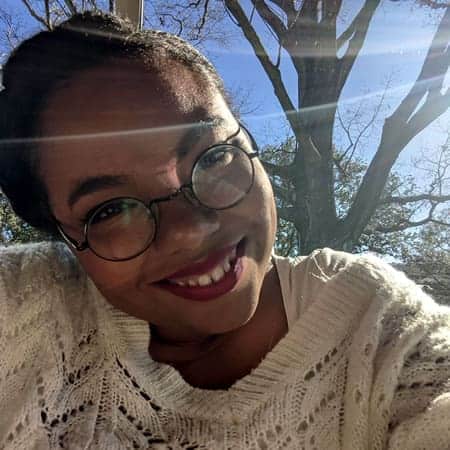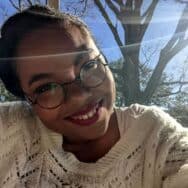 Chynna DeHoyos
Support Team
Chynna is a friendly web developer who specializes in WordPress. She loves working directly with people operating in a digital space, be it social media, email marketing, or her favorite websites.
She lives in Houston with her partner and kiddo, who, oddly enough, all share the same birthday. They also have two pups who, thankfully, have their own birthdays.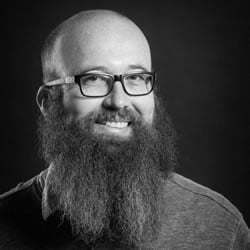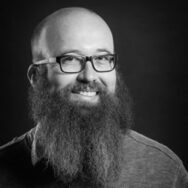 Ben Myhre
Support Team
Ben Myhre is a food and cocktail blogger at Ramshackle Pantry, where he writes about decadent classic recipes and the history behind them. His previous full-time endeavors were in various technical roles, such as a support professional, web developer, and software engineer.
Ben is a US Army veteran, and lives in Fargo, North Dakota with his wife, Ashley, a lovable St. Bernard named Kate Winslet, three cats, and a 35-year-old bread yeast.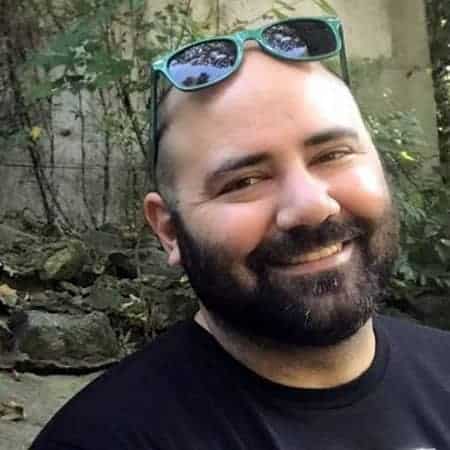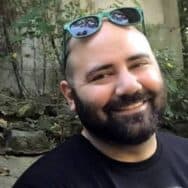 Dimitri Nakos
Maintenance Team
Dimitri was born and raised in Charlotte, NC, and is a Volkswagen Technician-turned-Software Developer. Now he gets to tinker with both VWs and websites for fun!
His dog Tunde and his partner Emily keep him busy outside of work, but when he does find some free time he likes to spend it going to car shows, playing video games, unwinding with some beer and friends, or going rock climbing.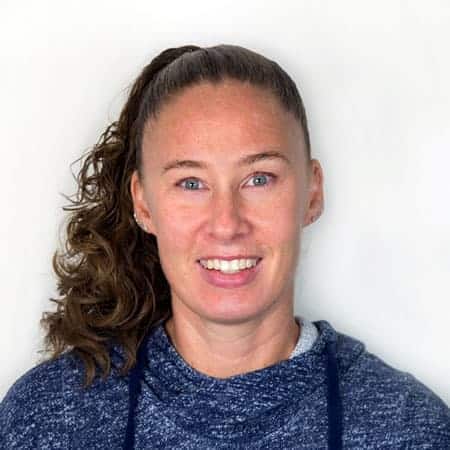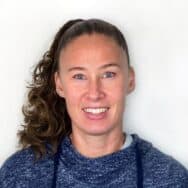 Tammy Ray
Maintenance Team
Tammy began using WordPress after transferring her hand-coded HTML photography websites over to the platform. She has a broad range of interests including photography, sports (she played basketball in college), home improvement, technology, and working with websites. She lives in Washington State with her husband, two daughters, and a Goldendoodle puppy named Koko.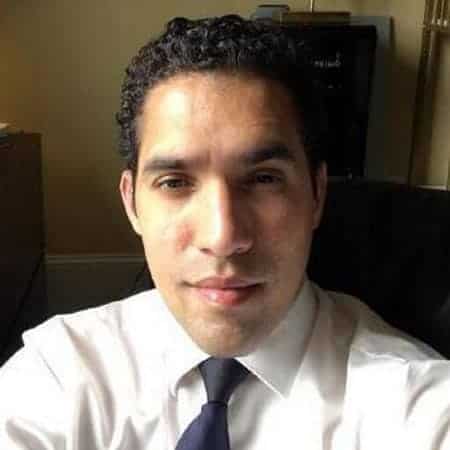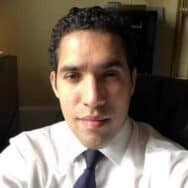 Yamil Rosa
Support Team
Yamil enjoys working on many facets of WordPress development and support, from building custom features and apps for clients to technical SEO and speed optimization.
He lives in a small city in Georgia and has come to love the guitar, front-porch sitting, and spending quality time with his friends and family. He has a house plant named Tiger Lilly, and his family has a growing number of pets, including a dog (Puncho), two ducks (Cucu and Ginger), one goose (Rocky) and two chickens (Pecan and Sachi)…with more on the way!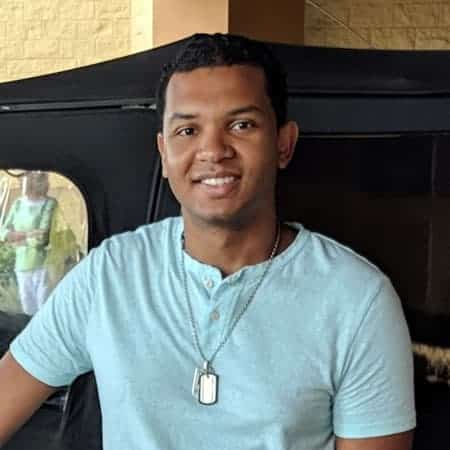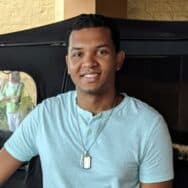 Taj Royer
Support Team
Taj is a web developer that has worked with WordPress for over five years. He lives in Ocala, Florida with his wife Sandra, and when he is not trying something new online, he's experimenting with new cocktails in the kitchen or working on his home bar — and his new favorite drink is the "Galactic Smuggler."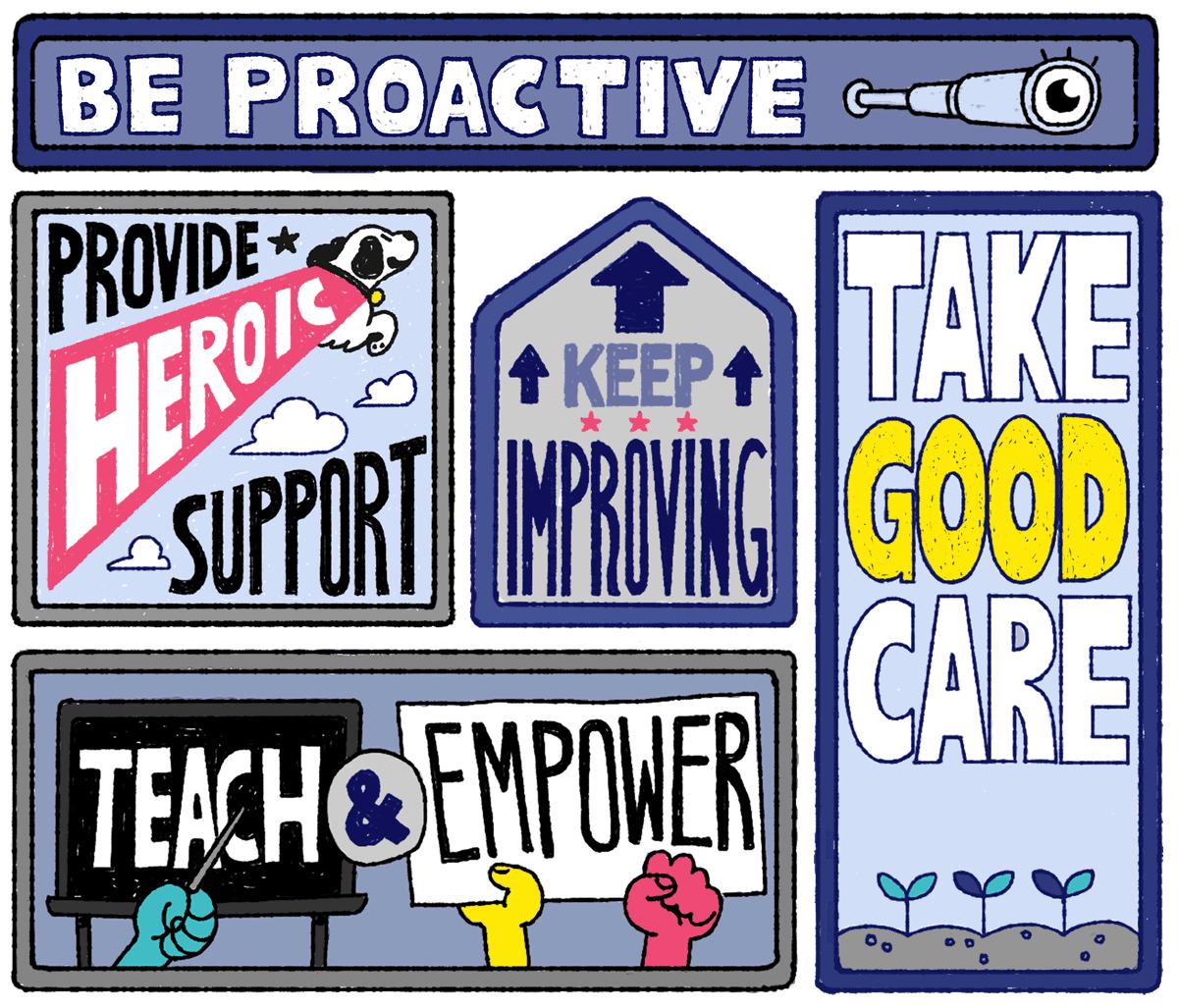 Our Core Values
To continue providing consistently great service to our clients as we grow, we've developed a set of core values to help guide everything we do. Everyone on our team can rely on these guiding principles to empower them to make decisions and guide their actions.

Diversity, Equity, and Inclusion
We strive to create a sustainable culture of inclusion and respect at NerdPress, where everyone is valued, has a sense of belonging, finds fulfillment, and thrives.

Join the NerdPress Team!
NerdPress provides maintenance and support for hundreds of WordPress sites. We are focused on long-term, personal relationships with our clients – so we're looking for people to join our team for the long-term, too, getting to know our clients and helping them thrive.